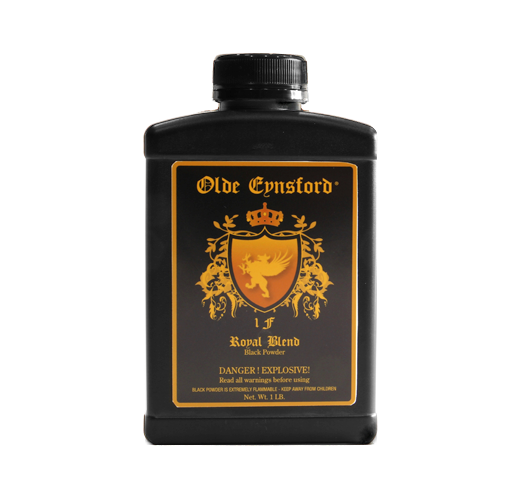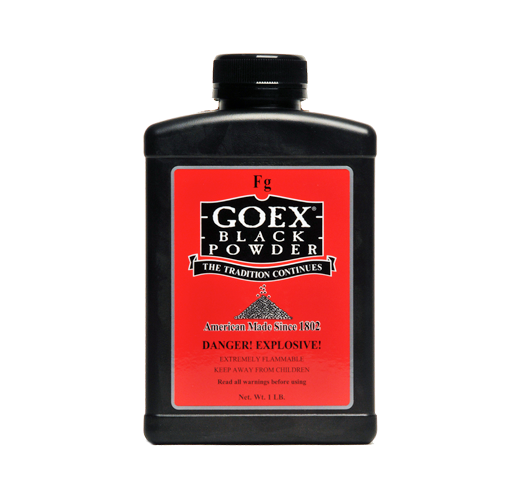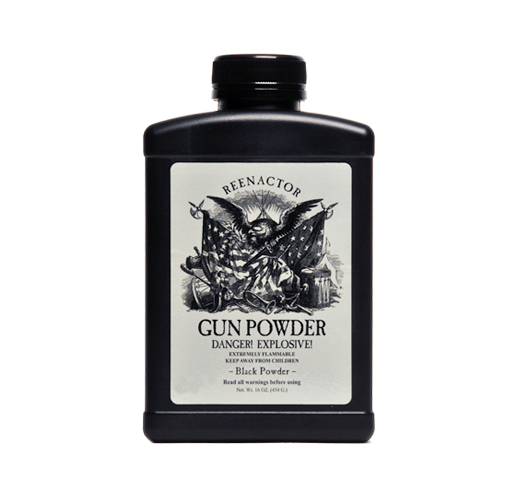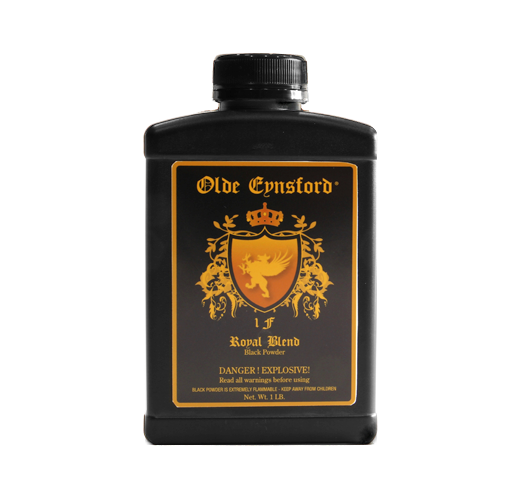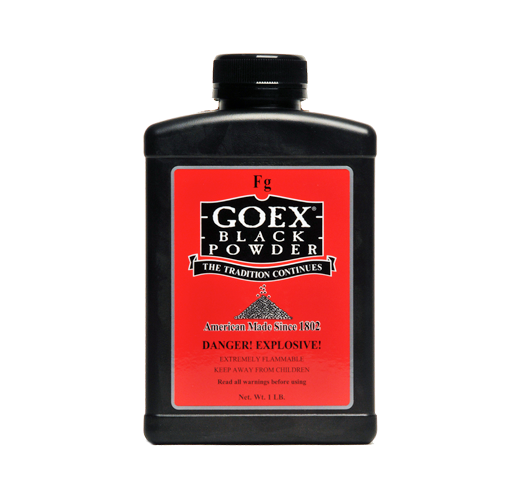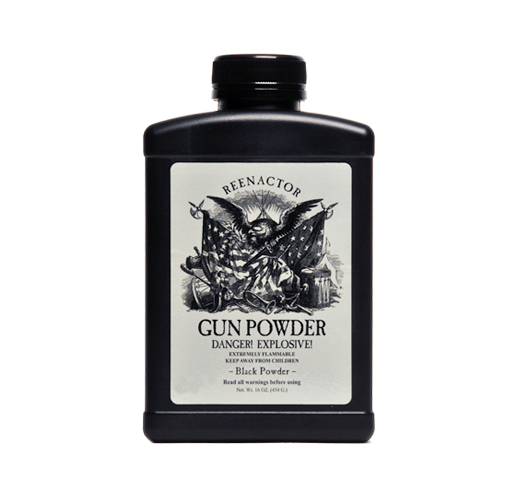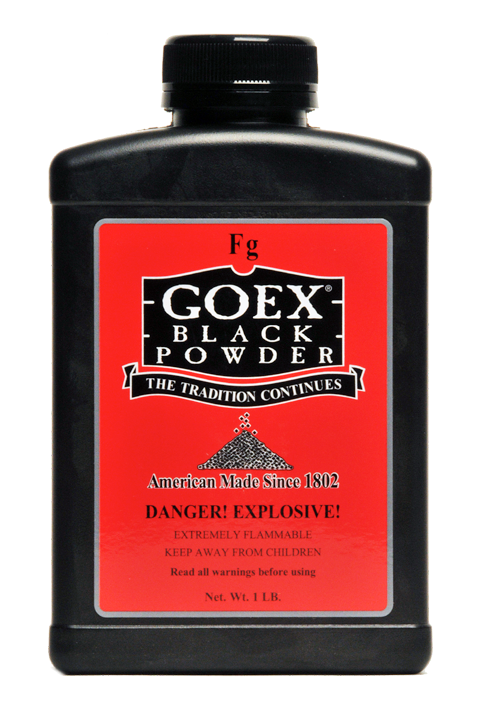 THE TRADITION CONTINUES
Those who love history and muzzleloading rely on the quality and tradition of Goex, the only American made black powder. Since 1802 GOEX has manufactured black powder to the most precise specifications for competitive shooters, recreational shooting, muzzleloading hunters and the U.S. Military. Available at Dealers who carry muzzeloading supplies, or check the Distributor listings on this web site.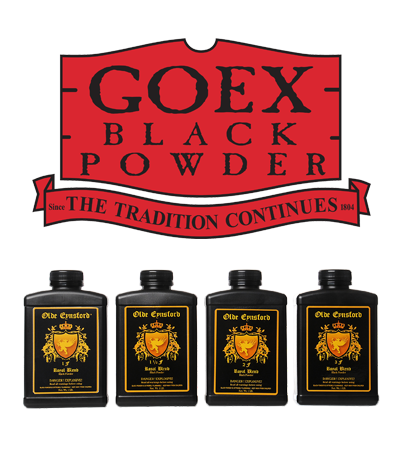 Are You a Stocking Dealer for GOEX black powder?
Is your business listed on our website's dealer locator?
If not, please enter your business contact information on the form below and we will add you to our Dealer Locator.
GOEX is a
Hodgdon Powder Company
brand.
Hodgdon Powder Company operates following Biblical principles to honor God. Our mission is to provide quality products and services in a manner which enhances the lives of our employees, familes, customers, suppliers, and our communities. In doing so, we deal with integrity and honesty, reflecting that people are more important than dollars, and that our purpose is to bring credit to our Lord Jesus Christ.